The tradition of autumn goose and duck feasts has been associated with the neighbourhood around Slovenský Grob for more than a century. But today you can feast on goose anytime during the year.
Poultry feasts used to be associated with autumn and harvest time because long ago goose or duck would be eaten on St. Martin's Day (11 November). It was said that goose families would cry on this day. The two most popular legends mention cackling geese constantly interrupting St. Martin of Tours during his sermons and now on the roasting spit they are paying the price for their indiscretion. Another legend talks about the time when his Roman father sent soldiers to find and bring him back to camp and he hid among a gaggle of geese in an attempt to avoid them. But St. Martin was betrayed by their honking. Unable to escape his father's wreath, he was imprisoned. Seeking revenge for what had happened, the villagers roasted the geese on a spit.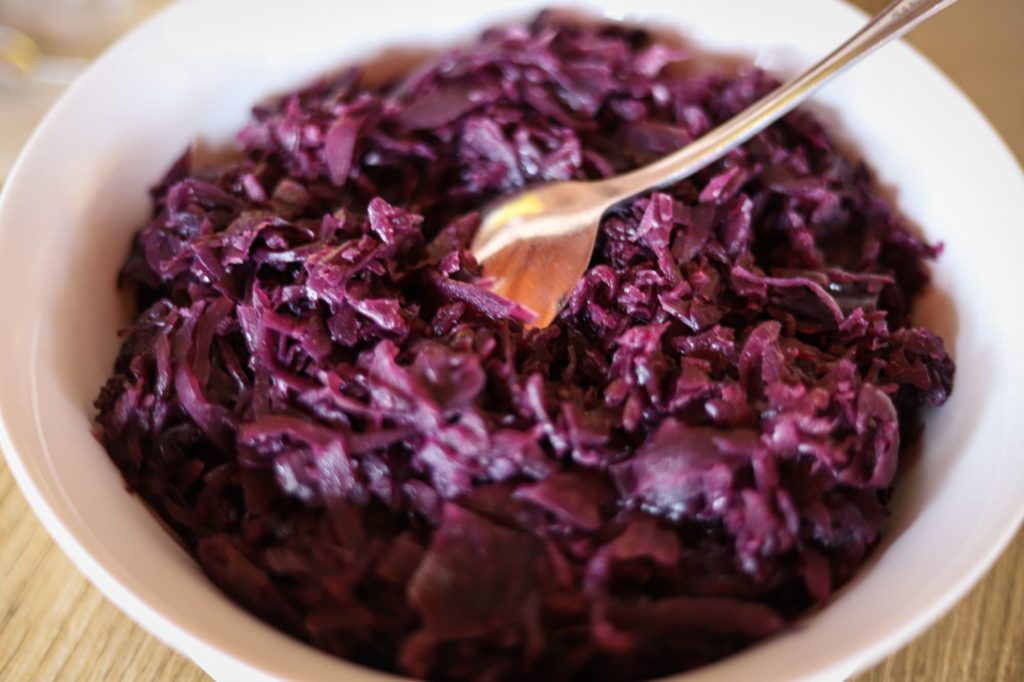 Another interesting goose story from the past was the first wine tastings and their traditional association with autumn goose and duck festivals. When the time came to carve the goose, lower-level servants got the wings, chief servants the legs, the master of the house the breast and what remained was shared among the rest of the household.
Goose and duck are slowly roasted to keep the meat juicy and succulently tender, following recipes that date centuries ago. This is the reason why the meat is supposed to be cooked on a spit until golden and crispy. These festivals inevitably include the delicacy of luscious roasted goose liver served with homemade fresh bread. Served with the goose or duck is likewise homemade lokša, or potato pancakes, along with stewed red cabbage, followed for a dessert of either grandmother's homemade strudel or sweet lokša. You now also have the opportunity to select from a variety of wines from the Little Carpathian Region of Slovakia.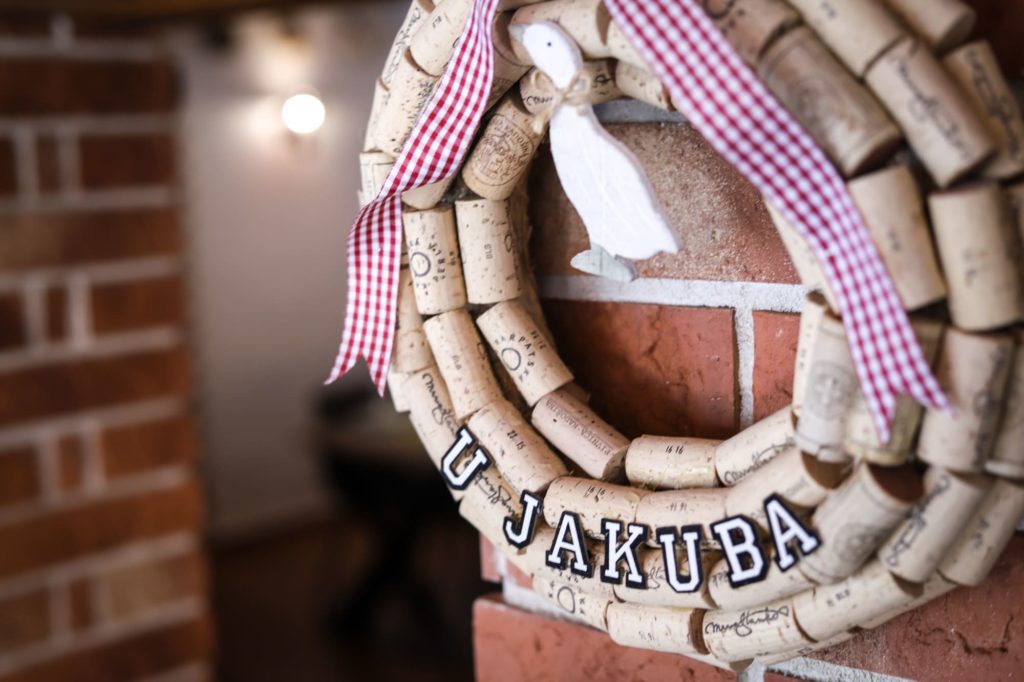 Our family have been roasting goose for three generations. Cooking from old recipes that over time have been refined to perfection, we look forward to your visit to Husacina u Jakuba.